Do you wish to have a secured and well paying job? Then you need to possess some basic analytical and decision making skills and abilities.
Image Source : bit.ly/1iBzUOx
In this immensely competitive market, most companies are willing to hire employees who are not only skilled and knowledgeable, but are also equipped to take care of added responsibilities and perform efficiently. Employers expect you to be proactive and contribute significantly towards the growth of the company. Hence you need to acquire some particular skills that will help you to succeed and grow in your career. An online MBA (Marketing), which is a post graduate degree, can certainly provide you with a competitive edge and help you to gain an advantage over your rivals.
Many people across the globe are now pursuing MBA Marketing courses as it proves to be highly beneficial for the students in the long run. An online MBA programme in Marketing will teach you about the various effective techniques of marketing a product or brand and will enable you to make critical decisions as well as understand your target market better.
But why should you go for Online MBA?
If you are already working and cannot find enough time to pursue a full time MBA course due to your professional commitments, then a distance MBA degree in marketing is the best alternative for you. This will enable you to continue your job and earn your MBA degree in the most convenient and affordable manner. Currently, due to the high demand for online MBA degrees, many reputed business schools and universities are offering a wide range of management courses. You will not be required to attend traditional classroom sessions regularly and you can complete the course at your own pace.
Images Sources : bit.ly/1hEq25U
You can easily attend an online MBA Marketing course from a reputed business school in another country as there are no geographical boundaries in online learning. The fees for online MBA courses are much less compared to on-campus courses, Moreover, you will be able to complete your education much faster and immediately implement what you have learnt in to your work and create a positive impact on your employer. Thus it will lead to better job opportunities and higher salary in the near future.
What can a MBA Degree in Marketing do for you?
After
the financial crisis of 2008
, the purchasing power of many people around the globe has been significantly affected. However, the slowdown has not prohibited buyers from purchasing luxury and necessary items. A large number of people still have the potential to buy various products and services. However, these buyers are confused as there are numerous service providers in any particular field. Thus it is important for service providers to offer the optimal value for their hard-earned money and gain their trust. Here lies the importance of MBA Marketing programs. The course will teach you the skill of presentation and you will be able to help your company to reach their business goals.
But why is MBA in Marketing so important for an organization?
The answer to this question is simple. All companies earn their revenue from selling their products and/or services. In this present scenario, every company is dedicated to increase or at least maintain their current rate of sales. The different Online MBA in Marketing courses teaches the students about evaluating the target market, analyzing its effects on the products and services and reaching more potential customers that will eventually lead to increased sales and revenue.
Image Source : bit.ly/1iRTh1f
Furthermore, a distance MBA degree in marketing is not limited to any particular field. You will learn about the various aspects related to marketing like International Business, Public Relations, Market Research, Operations Management, Event Management, Management Research, Advertising, Branding, Business Planning, Retail Management, Investment and Private Banking and others.
How will it help in your career?
You should know that the most number of recruitment in any company is in marketing. The demand for trained and experienced marketing personnel was high even during the recent recession. After you complete your Online MBA Marketing course, you will get innumerable job offers with great salary packages.
Image source : bit.ly/1m6cIb0
However it is imperative you have or at least develop an outgoing personality and great communication skills. This will increase your employability and make sure that you receive the best job offers.
If you have prior work experience in marketing then that will certainly be an added advantage for you as you will be able to understand the concepts better.
How can you find the right Institute?
You need to conduct some research on the internet as there are many reputed business schools and educational institutes around the world that offer online MBA programmes in Marketing. Most of the schools offer good and quality education programmes. However, you must make sure that you get enrolled for an
accredited course as it is of more value to the employers.
Most of these schools are now experiencing high numbers in student enrolments for these programmes. The
Online MBA in Marketing programme of
Warwick Business School
is currently among the top ranked MBA courses in the UK. Assistant Dean, Nigel Pye, said "We require students to have four years' management experience. That makes the youngest in their early to mid-twenties but we have them from all age groups, with the typical student in their late twenties." He further added, "The course is flexible but it is not easy."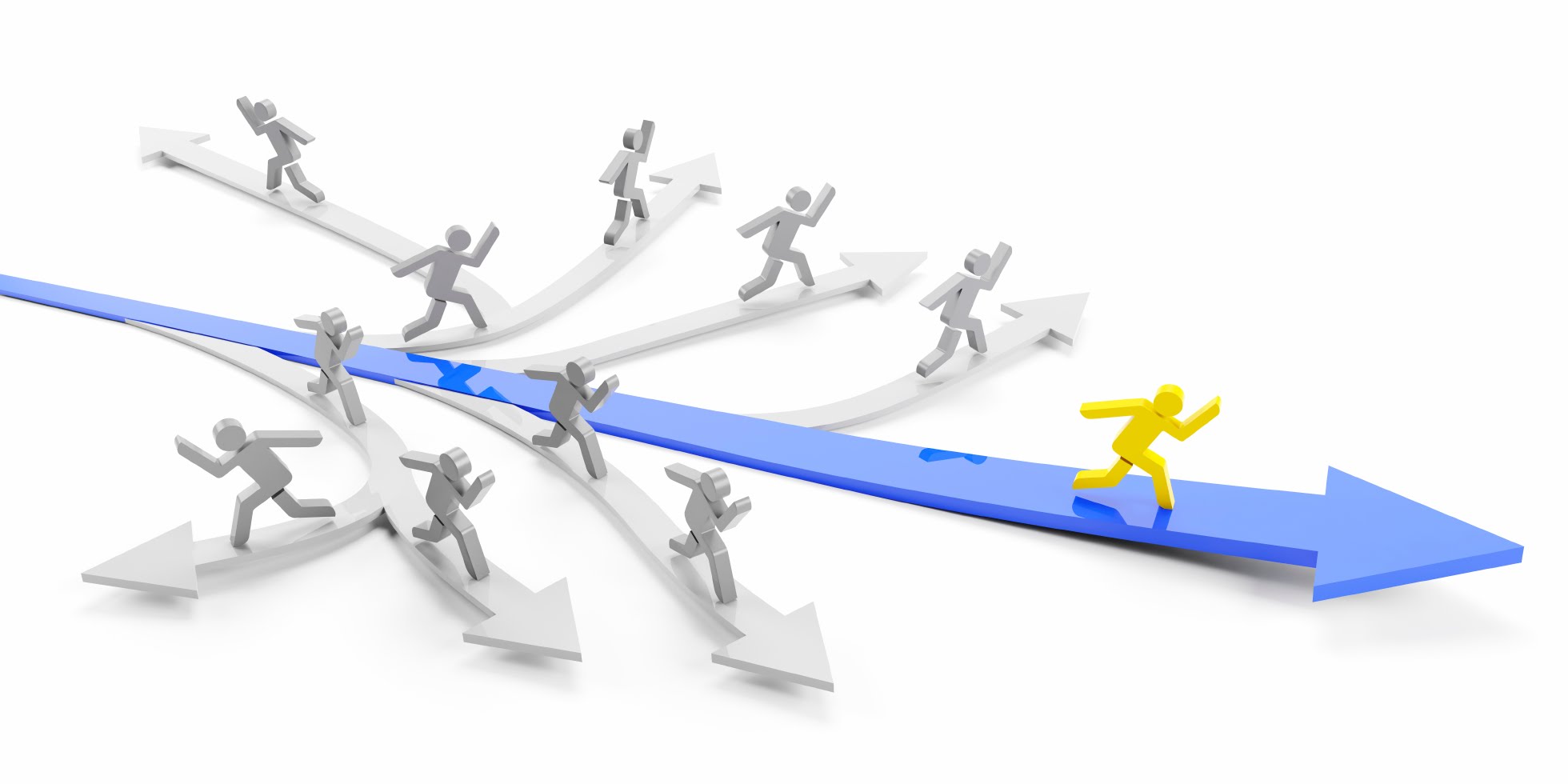 Image Source : bit.ly/1gA3Adu
The MBA course offered by Edinburgh Business School
is also popular among students worldwide. Director of Studies for Distance Learning, Jonathan Muir, said "We allow students to take up to six years as we appreciate that the students on the distance learning MBA may be juggling many commitments such as career, family and social lives."
Moreover, the MBA (Marketing) course offered by the Anglia Ruskin University also offers comprehensive education and high employment opportunities to its students. You can complete the programme in 2.5 years. However you will also have the flexibility study at you own pace and complete the entire course within period of 1 year.
An online MBA in Marketing will help you to advance your career prospects by allowing you to complete the distance learning course from the comfort of your home and without resigning your current job.
Image Source: bit.ly/1gYLlu4




Article Source :bit.ly/1nnXiPl,
bit.ly/1iSAmok,
bit.ly/1qY3EVM